Our Culture
Our Culture
Lil' Drug Store Products is committed to a supportive and growth focused culture.
our people make a positive difference
At Lil' Drug Store Products, employee led initiatives and teamwork are important elements of our culture. Our success is powered in large part by initiatives designed to empower employees at every level to drive company development and improvement. Lil' Drug Store Products encourages engagement by organizing employee led teams to provide feedback on how to continuously improve the company. These cross functional teams have the opportunity to enact positive change. Recent examples of employee led initiatives include the addition of benefits such as performance incentives for all employees, tuition reimbursement, career development resources, and company wide team building events.
Teamwork is highly valued at Lil' Drug Store Products. Cross functional teams work together every day to solve problems and drive results for our company and our business partners. The positive culture at our company is what helps make Lil' Drug Store Products a great place to work.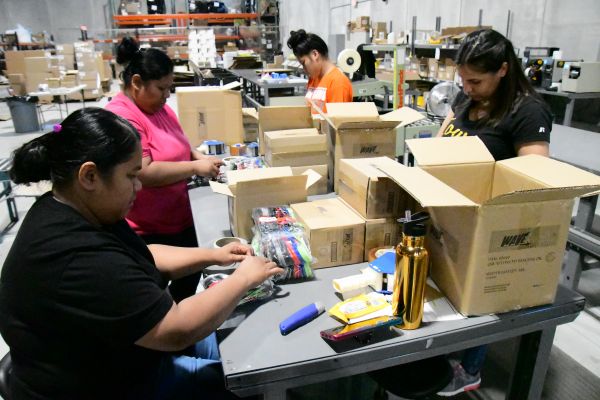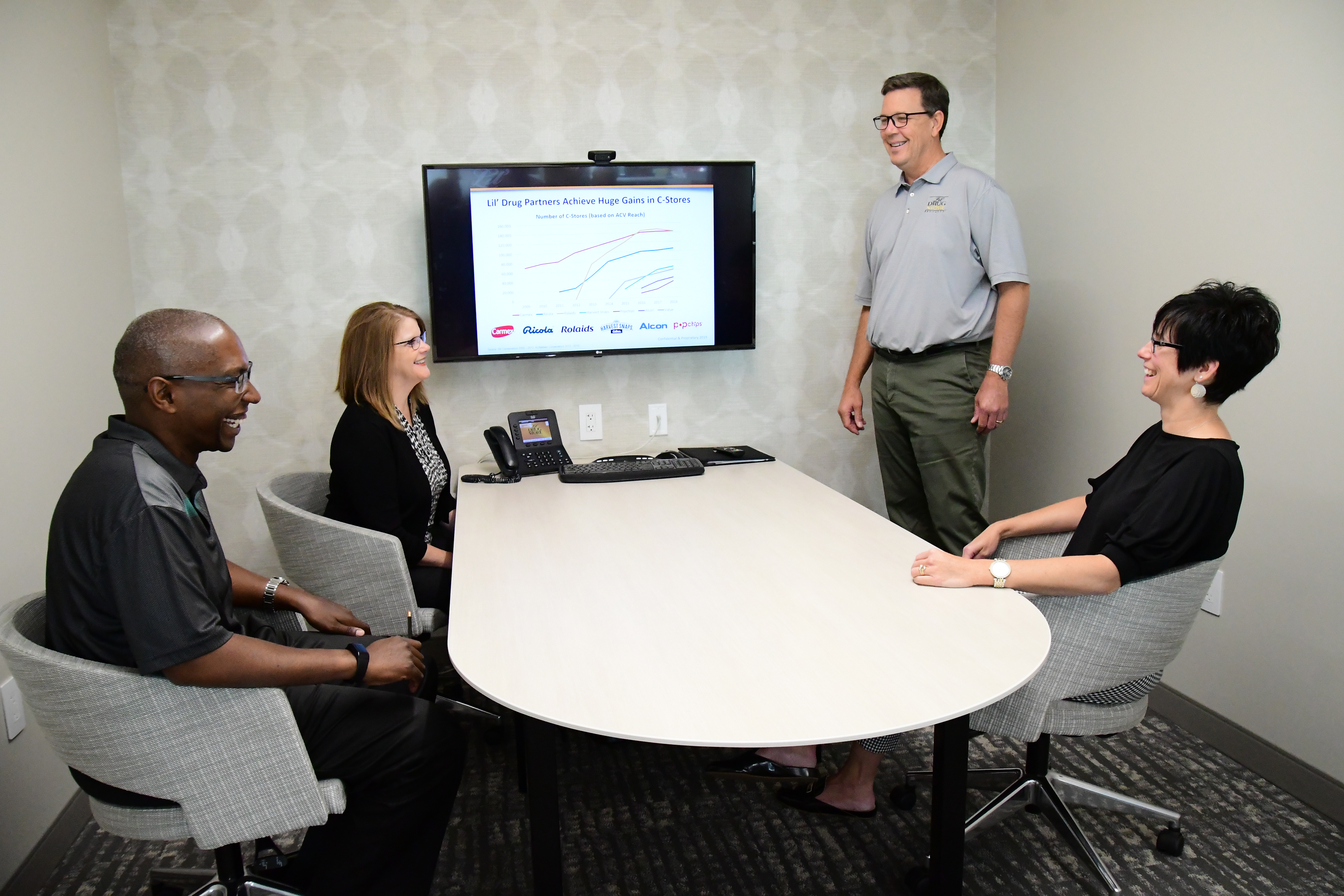 Our commitment to culture was evident in the results of our employee survey. With 100% employee participation in the survey, it is clear that everyone at Lil' Drug Store Products has a voice. The survey results speak for themselves!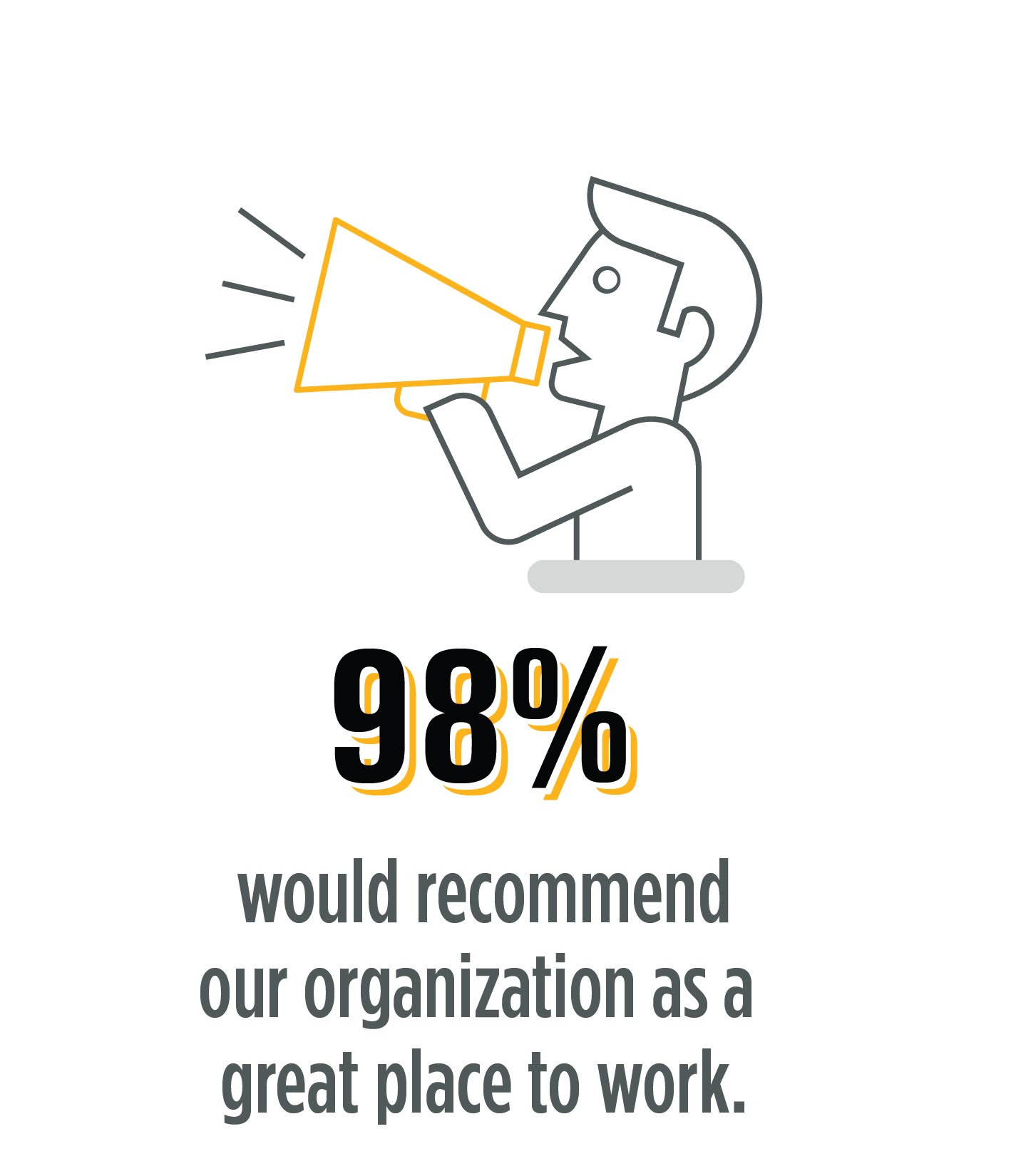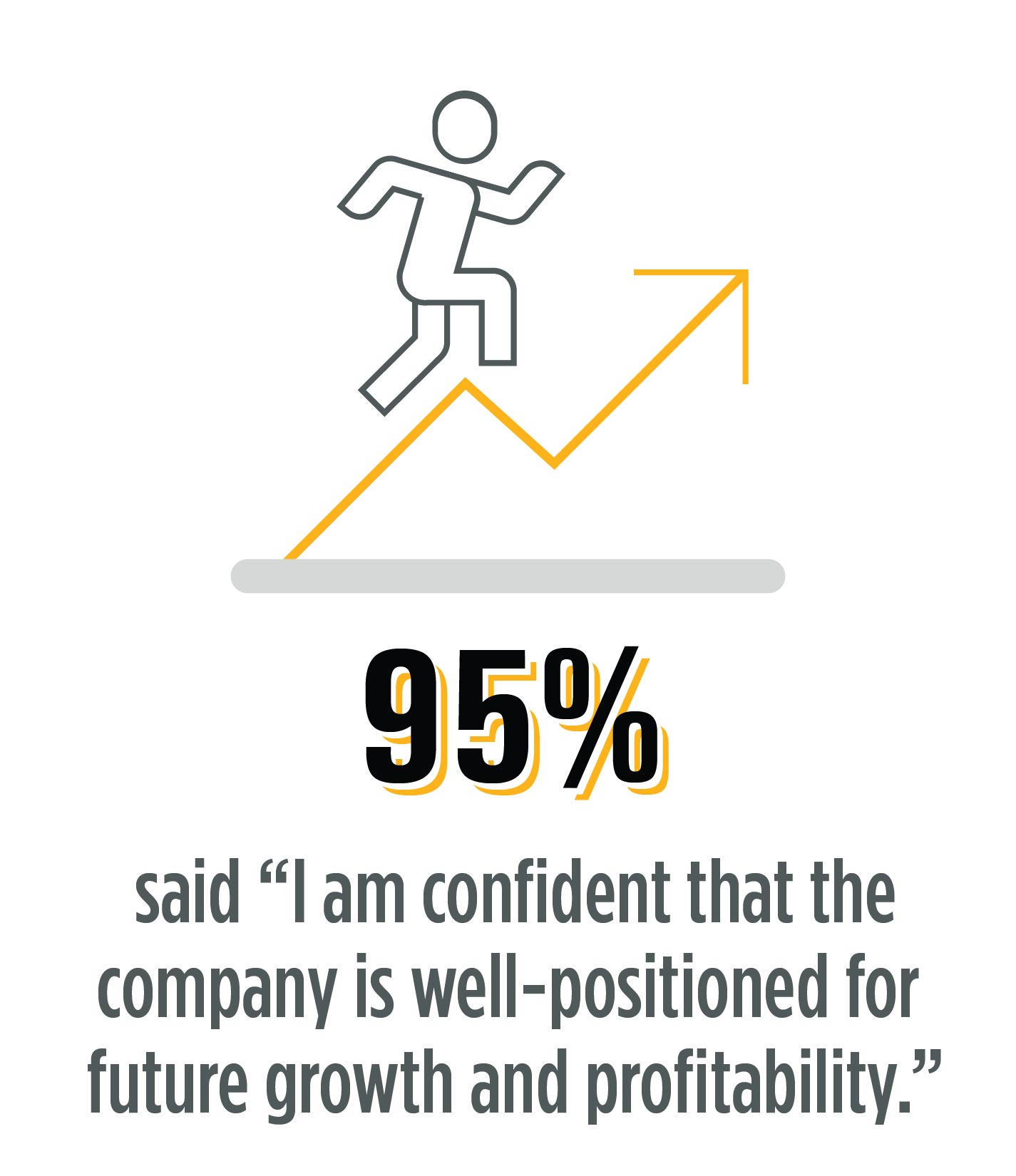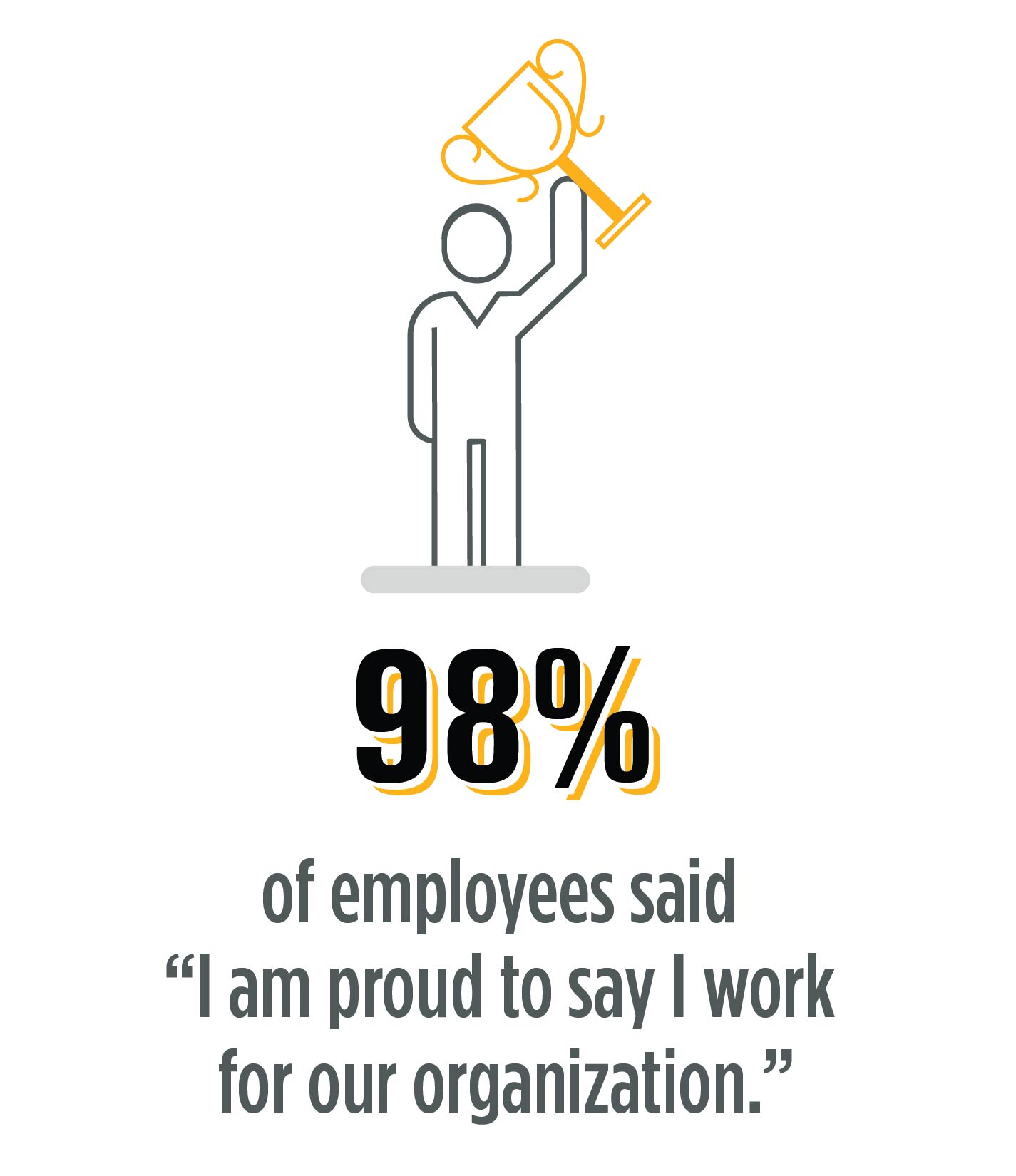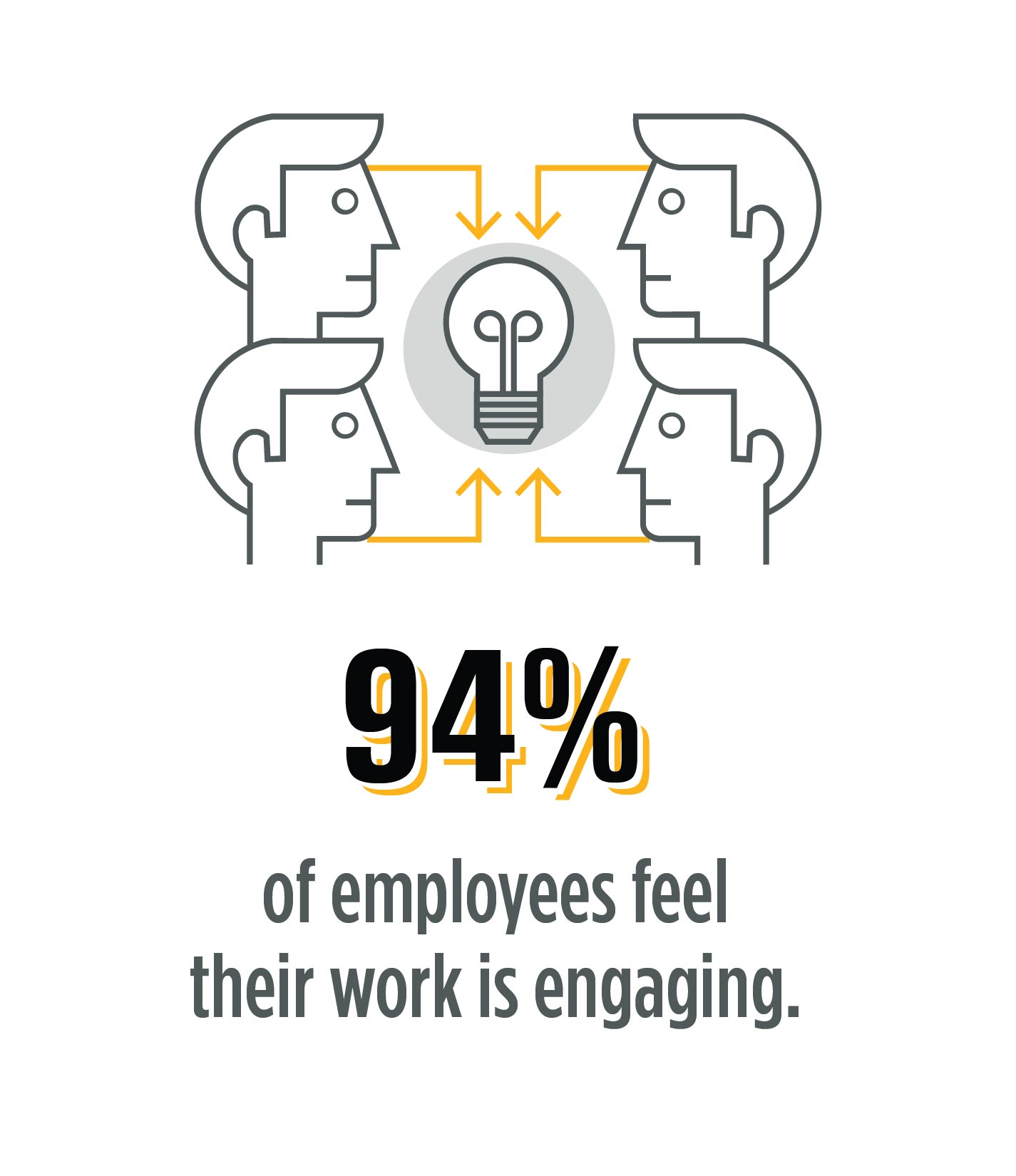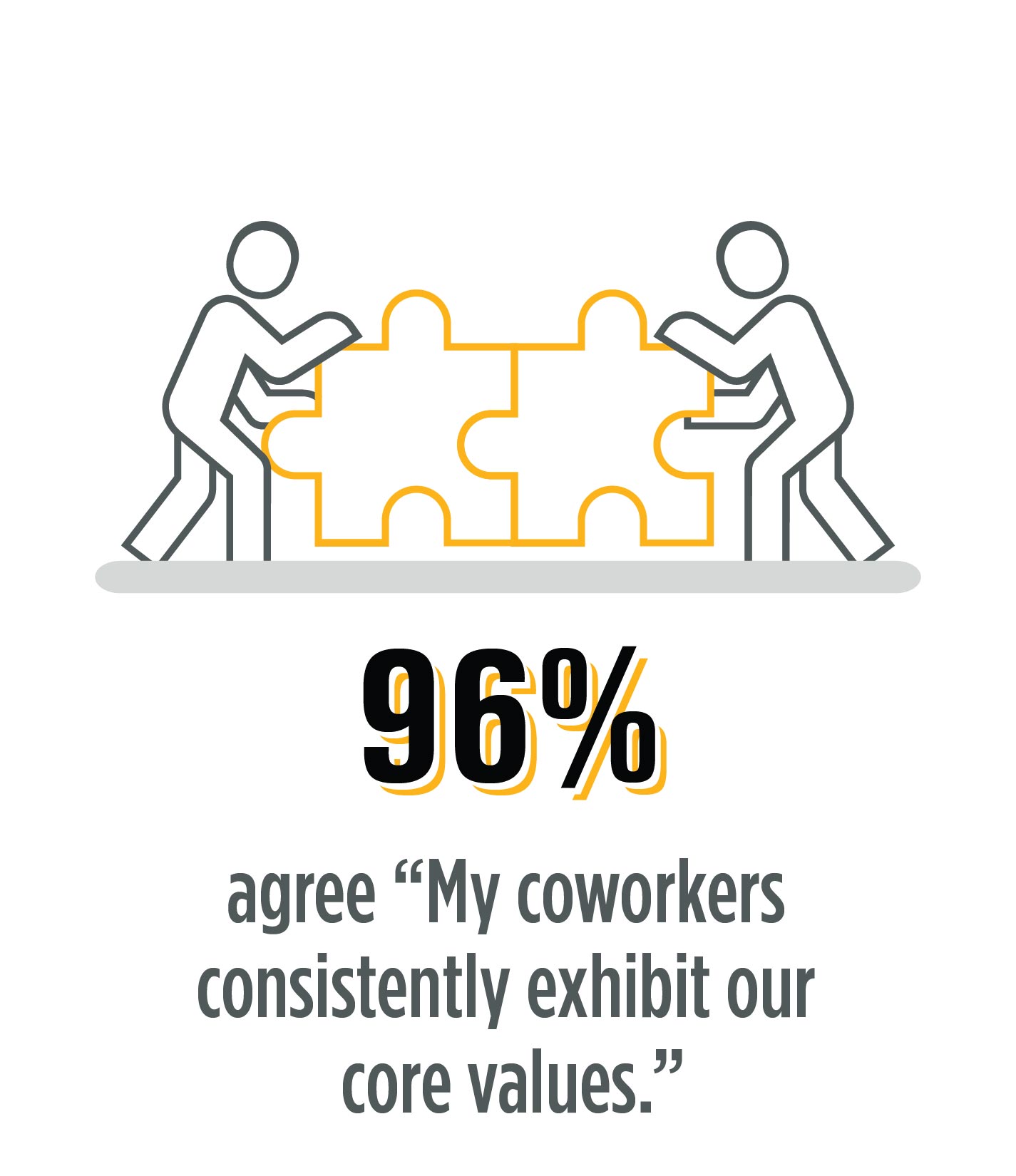 Source: 2023 Lil' Drug Store Products Annual Employee Development Survey
"Our employees are our greatest asset and it is very important to us that our team members are happy, productive and most of all proud to be a part of our family business."
– CHRIS DEWOLF, PRESIDENT, LIL' DRUG STORE PRODUCTS
---