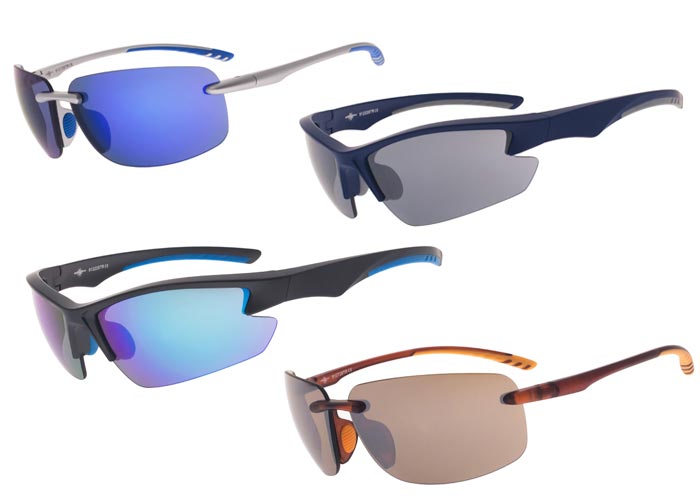 quality sunglasses for under $20. more styles than competitors.
Associated Distributors partnered with Lil' Drug Store Products to distribute premium quality sunglasses to convenience wholesalers and retailers. The Images® brand of sunglasses is known for quality features and the widest variety of styles available to the convenience channel. Images brand premium eyewear is distributed through wholesalers and maintained at retail by a team of experienced direct store service (DSS) representatives.
Images brand sunglasses are available in a wide variety of styles. Convenience store shoppers want a selection of styles to match their own so images offers a broad assortment of sunglasses in popular styles like aviators, sports wraps, lifestyle, ladies fashion, and retro designs.
Visit the Associated Distributors website to learn more about distributing Images brand sunglasses.
---