Automotive Supplies
Automotive Supplies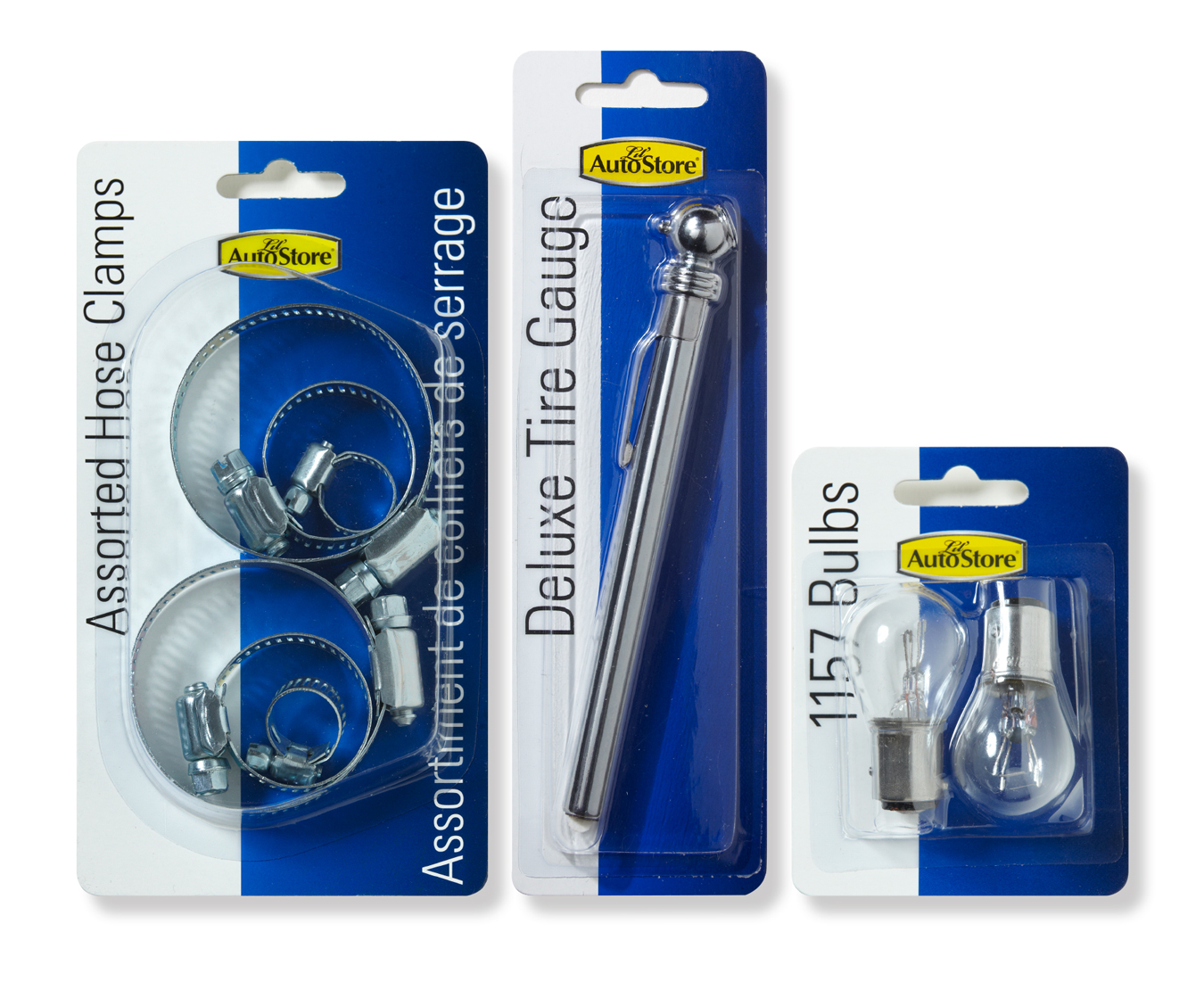 Quality Automotive Products
Car trouble can happen without warning and convenience stores are often the closest option available when shoppers need help. Fortunately, Lil' Auto Store has convenience stores covered to help travelers who are on the road. Lil' Auto Store logos are a sign for quality auto products with a broad assortment of parts that convenience store shoppers need to keep their cars running smoothly. The variety of products from Lil' Auto Store includes booster cables, tire gauges, fuses, tools, tape, clamps and tire repair kits. Lil' Auto Store even offers air fresheners!
Convenience store retailers can count on Lil' Auto Store to supply a wide variety of auto supplies to keep c-stores and their shoppers running reliably. Lil' Auto Store products are competitively priced and offers convenience stores a single source of supply instead of buying parts from a number of different vendors. Contact Lil' Drug Store Products for details about the Lil' Auto Store product line and recommended assortment. Simplify the supply chain and start carrying Lil' Auto Products' wide variety of solutions for convenience store wholesalers and retailers.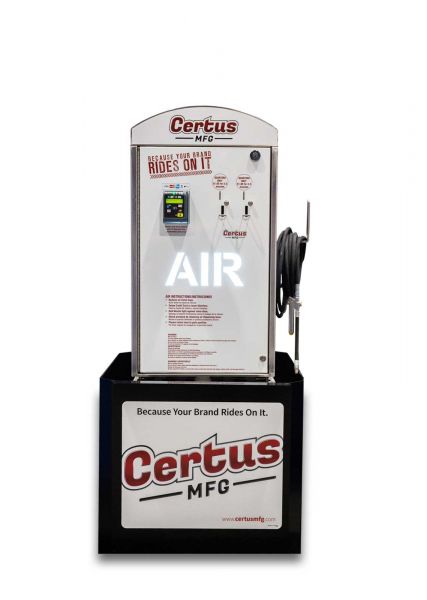 certus air machines
Certus Air, in conjunction with Lil' Drug Store Products, is a nationwide provider and manufacturer of tire inflation and vacuum machines. Located in Eagan, MN, Certus leads the Air/Vac industry with advancements in remote monitoring systems and wireless payment options.
Certus is committed to an industry leading 48 hour service response time by having the highest ratio of technicians to machines in the business. This is called, The Certus Advantage, and why you need to choose Certus Air to be your Air/Vac provider "Because Your Brand Rides On It"!
For more information, please contact us here.
---