Category Management
Category Management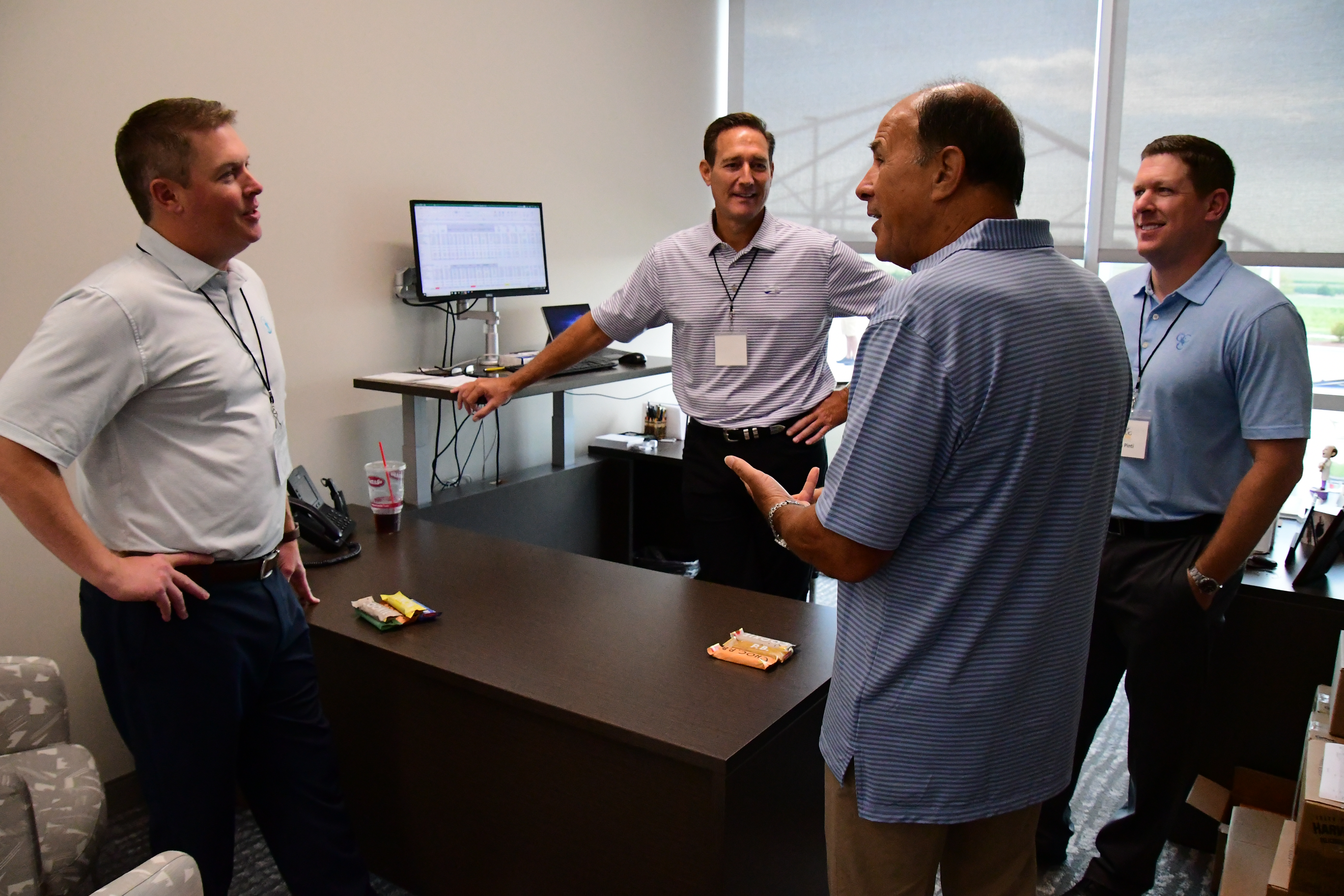 custom retail solutions that get results
Convenience store retail categories like Health and Beauty Care generate high margins for retailers, but it can be time consuming and complicated for a category manager to manage hundreds of SKUs.
Lil' Drug Store Products can help with best-in-class category management solutions for convenience retailers and wholesalers. We work hard to understand the goals of our partners, then utilize a blend of national syndicated data, customer-specific scan data, industry trends, pricing analyses, and proprietary consumer insights to provide turnkey recommendations that deliver sales and profit growth.
Click here to see the big results that Lil' Drug has delivered for our category management partners!
---
TRUSTED Category Captain
Lil' Drug Store Products has been recognized as Health and Beauty Care (HBC) Category Captain by Convenience Store News. Many of the leading wholesalers and retailers in the convenience store industry trust Lil' Drug Store Products to manage their HBC category. In fact, our category management team partners with over 75% of the industry's top 100 retailers and wholesalers, including Hackney, S. Abraham and Sons, Core-Mark, Circle K, Casey's General Stores, Cumberland Farms, Pilot / Flying J, Euro Garages, Maverik, Love's and many others.
Our category management team is considered best in the industry because we take a data-driven approach to manage the HBC category for our partners. This includes analysis of customer specific data coupled with syndicated national data, consumer research, and a proprietary national retail database to deliver business reviews, trends analysis, and recommendations on products, retail pricing, and merchandising.
Over 45,000 c-store, casino, airport, and hotel locations now utilize Lil' Drug Store Products' category management services. Our retail and wholesale partners continue to achieve growth numbers that consistently exceed trends in the channel.
Lil' Drug Store's extensive knowledge of c-stores and alternate channels has led to partnerships with manufacturers, retailers, and wholesalers in varied ways. While HBC is our legacy, contact us to learn more about how we can assist you with all center-of-store categories, supply chain management, and consumer insights.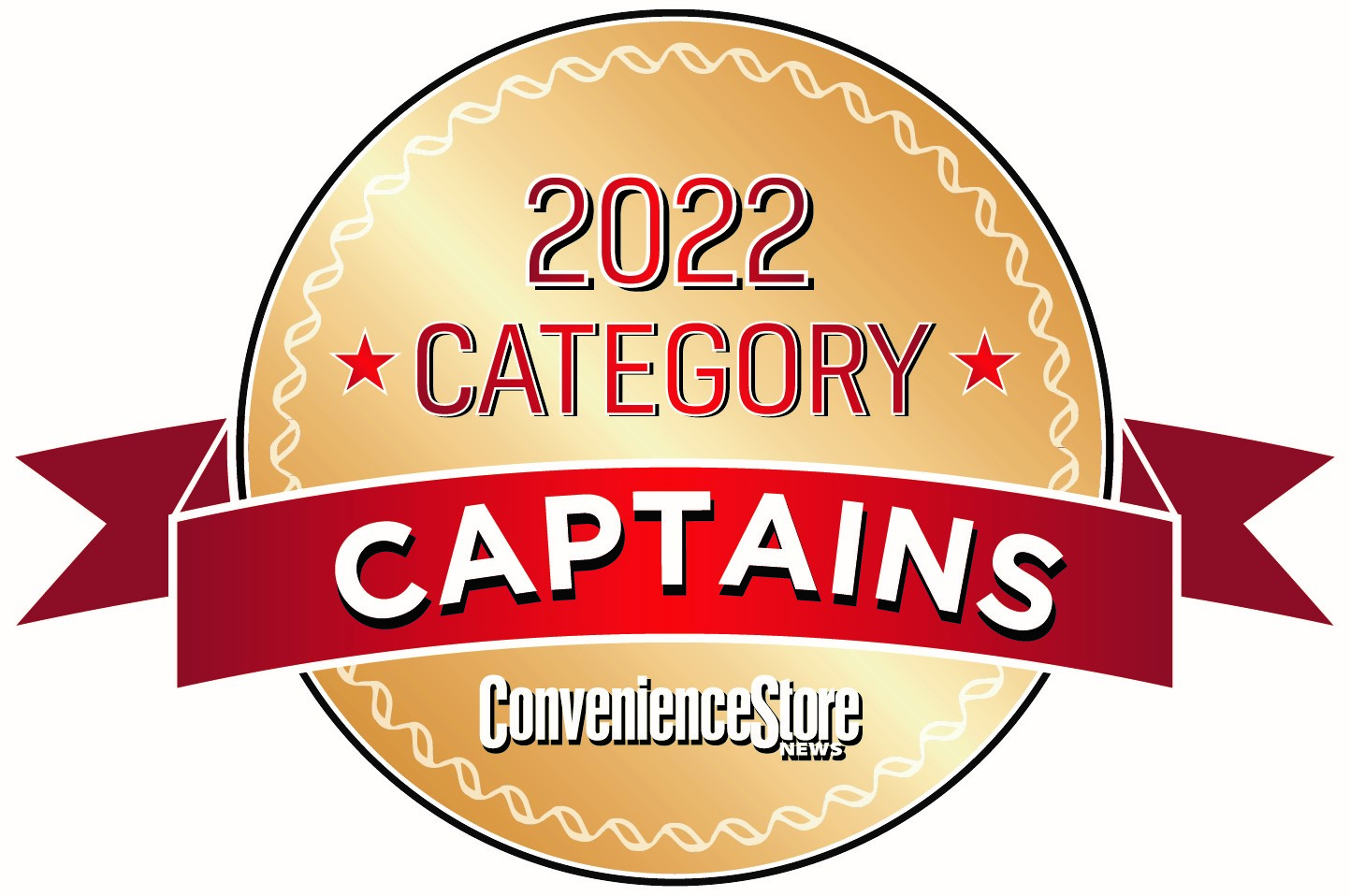 ---