Category Management
Category Management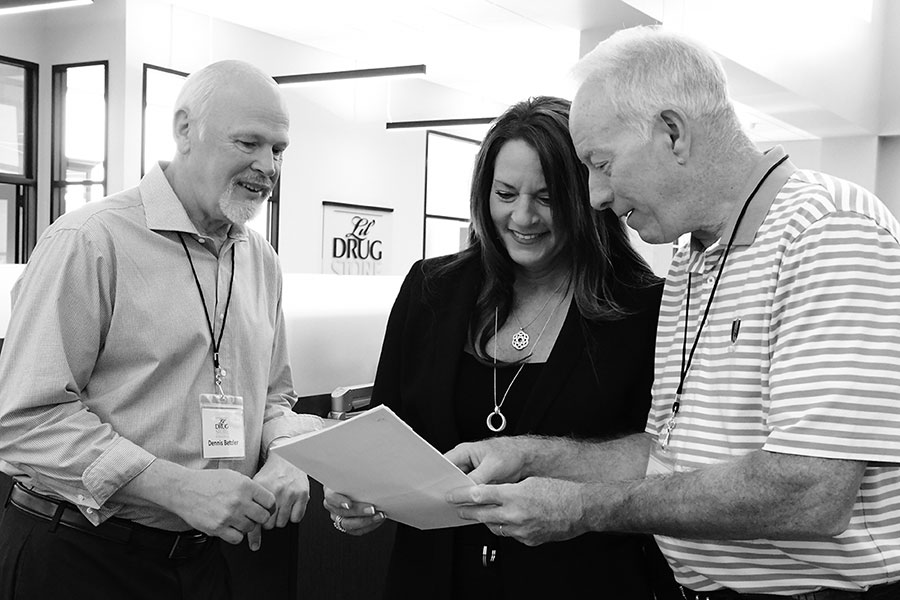 custom retail solutions that get results
Convenience store retail categories like Health and Beauty Care generate high margins for retailers, but it can be time consuming and complicated for a category manager to manage hundreds of SKUs.
Lil' Drug Store Products can help with best-in-class category management solutions for convenience retailers and wholesalers. We work hard to understand the goals of our partners, then utilize a blend of national syndicated data, customer-specific scan data, industry trends, pricing analyses, and proprietary consumer insights to provide turnkey recommendations that deliver sales and profit growth.
Click here to see the big results that Lil' Drug has delivered for our category management partners!
---
TRUSTED Category Captain
Over 40,000 c-stores utilize Lil' Drug Store Products' category management services, and these retail partners have achieved category dollar sales growth that has exceeded Convenience Channel results for each of the last five years. In fact, Lil' Drug Store Products category management retail partners experienced more than 2X higher dollar growth rate than the rest of the convenience channel.
Retailers and wholesalers trust Lil' Drug Store Products to deliver measurable category sales growth. L il' Drug Store Products has been recognized by leading wholesalers and retailers as "Category Captain", including Circle K, Casey's General Stores, Cumberland Farms, Pilot / Flying J, Core-Mark, Hackney, S. Abraham and Sons, and many others.
Contact us to learn more about partnering with Lil' Drug Store Products to grow convenience store sales.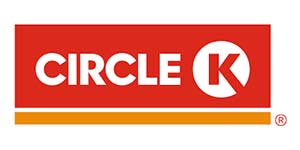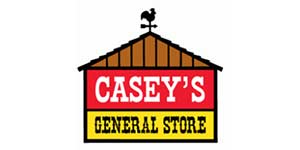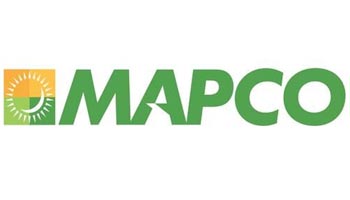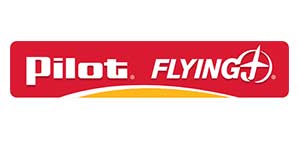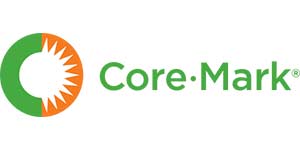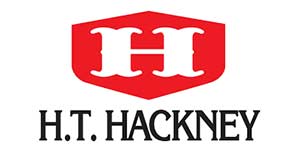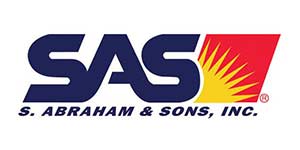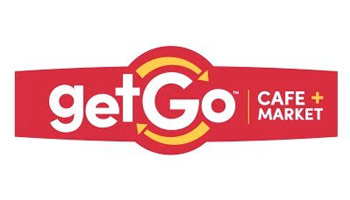 ---