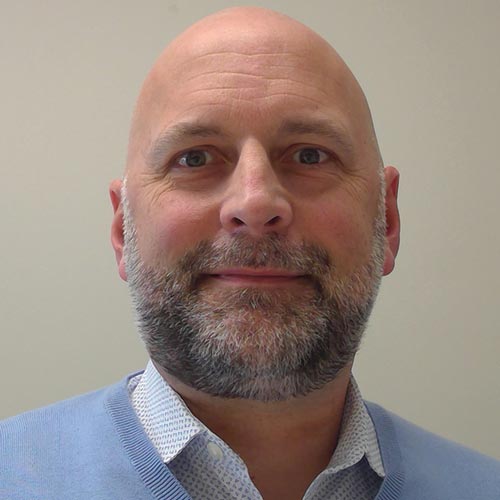 DOUG MARQUARDT
Doug and his family are highly involved with IC Compassion, Liberty Fund, the University of Iowa Hospital, North Liberty Food Bank, and Sanctuary Community Church.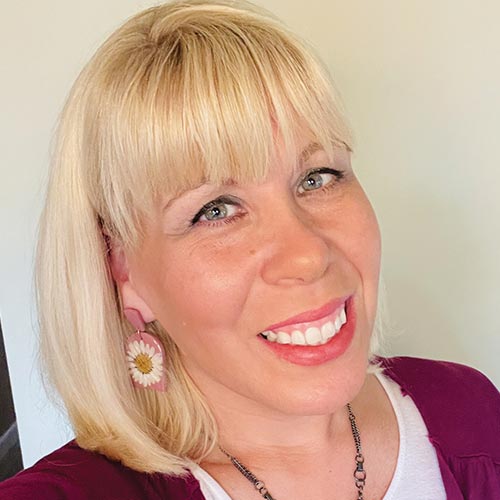 CHRISSY TEMPELMEIER
Chrissy and her husband volunteer coach baseball and cheerleading. She is also an active Sunday School teacher at her church and volunteers with the St. Charles County Library Foundation.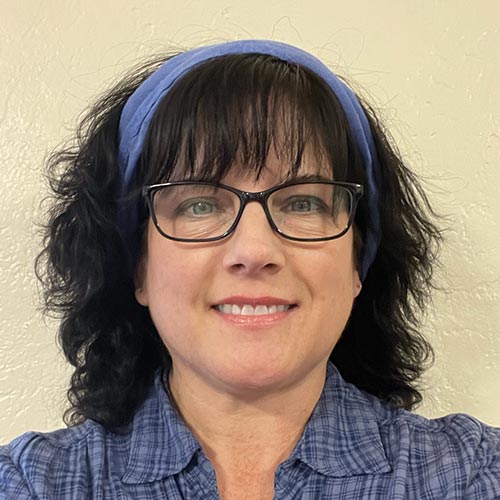 STEFANI KOWALSKI
Stefani volunteers at her local cat rescue feeding, cleaning cages, and administering medications.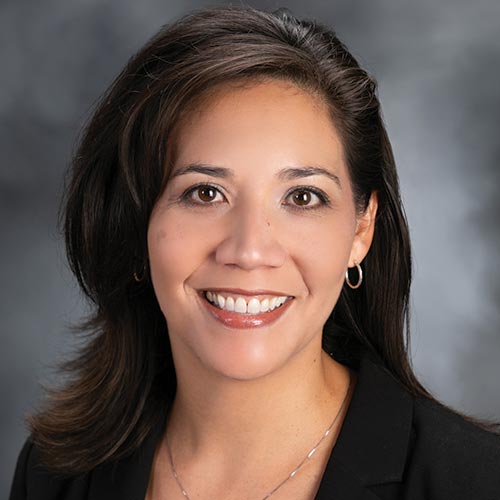 SHANNON BRUNS
Shannon serves on the board of Junior Achievement, and she and her family organize the annual "Christmas in June" food drive and deliveries through St. Elizabeth's parish.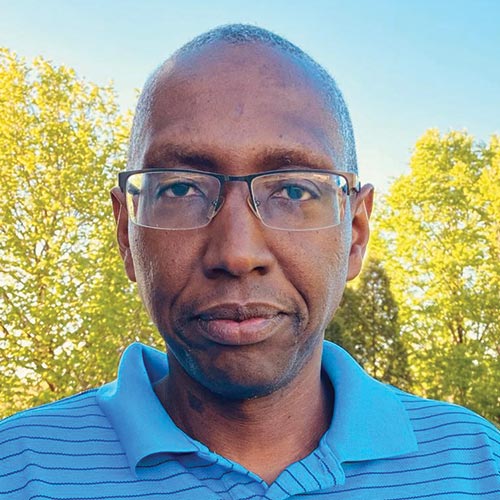 MELVIN KIMANI
Melvin actively volunteers at his church as a Deacon and Sunday School teacher. He also gives back to United Way.
Explore Lil' Giving Works